WEB DESIGN AGENCY
We create eCommerce websites
Whether you are a new business looking to go online or an established brand searching for a trusted web design partner, we can be here to support you every step of the way.
Get In Touch
Trusted by fastest growing brands












ECOMMERCE SPECIALISTS
How can we help you
eCommerce Website Design Melbourne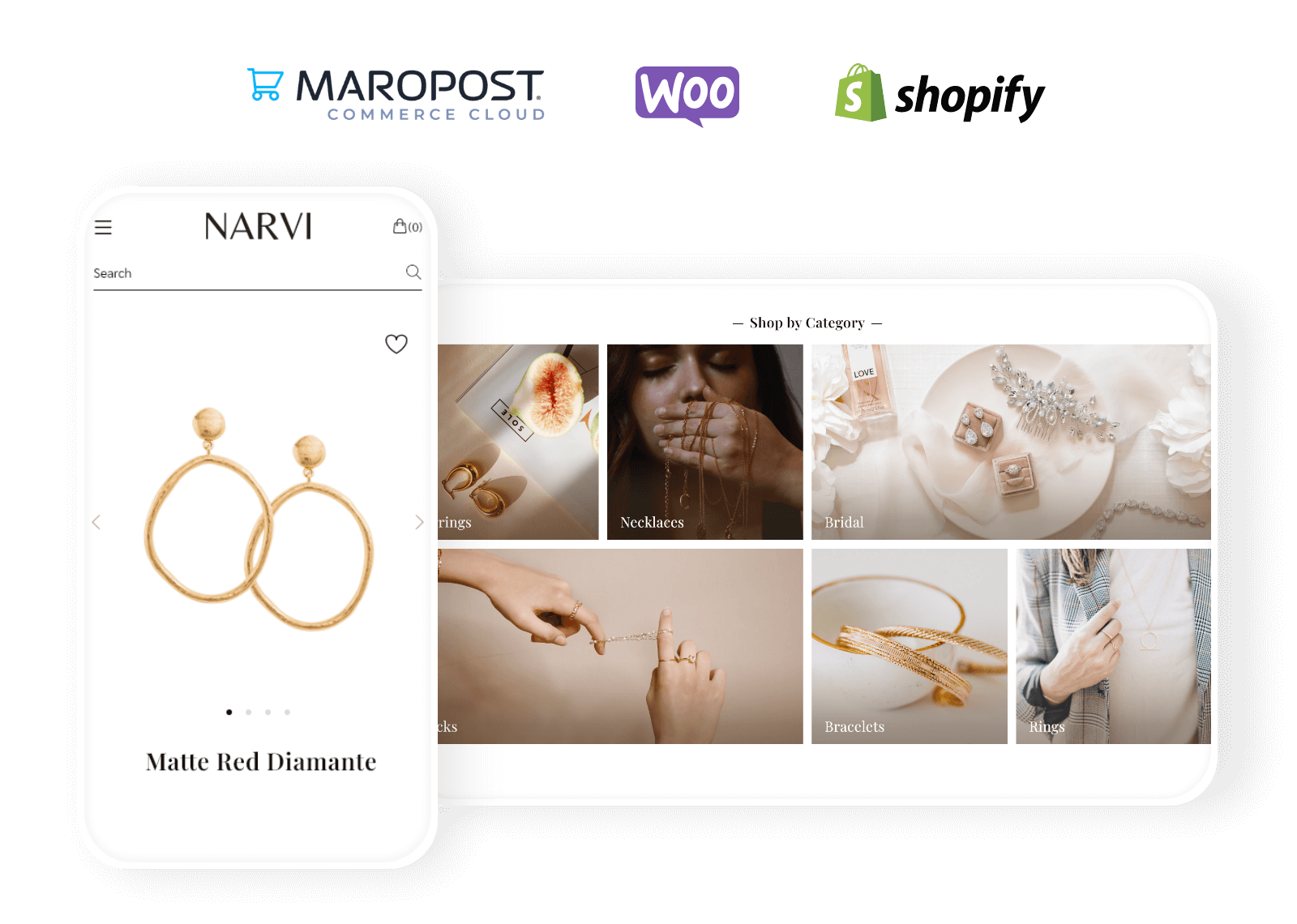 EXPERIENCED WEB DESIGNER
eCommerce Websites
Starting a new brand or need help revamp your online store? We create a great looking & high performance eCommerce website that you can trust to grow your business.
Learn More
ECOMMERCE MIGRATION SPECIALISTS
eCommerce Migrations
Your current platform is no longer working for you and you're considering move everything over across to a more modern and flexible system? We offer a full range of migration services to make your switch seamless, smooth and hassle free.
Learn More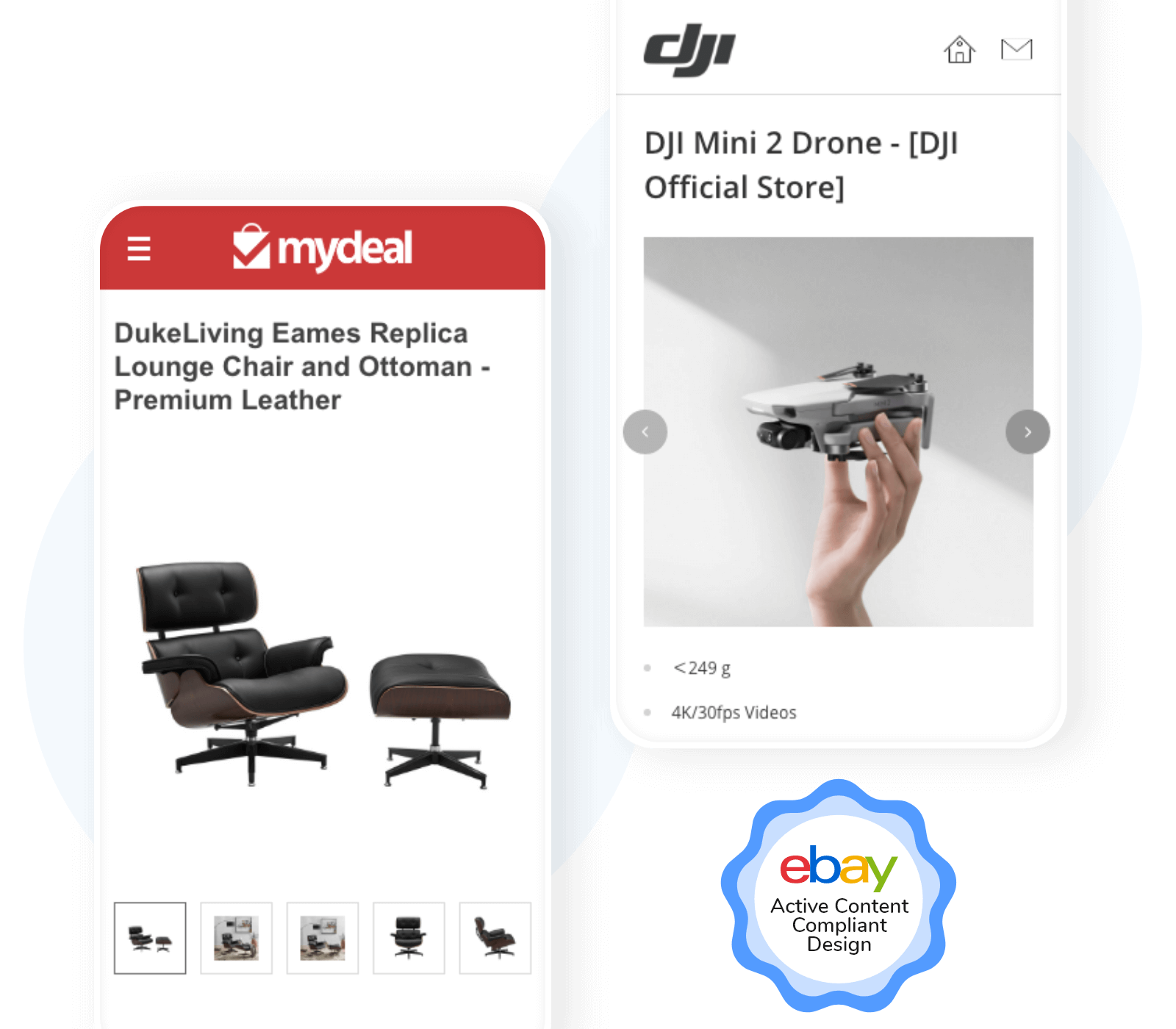 EBAY DESIGN PARTNER
eBay Listing Template
We've been helping businesses like you to look unique and remain compatible & compliant on eBay. Do you know that your eBay listings can be mobile friendly too?
Learn More
5 STAR RATING ON GOOGLE
What our clients have to say
We take our work seriously and aim for building strong relationships with our customers. We're proud and honored to have received many positive comments.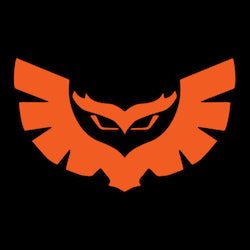 A platform that integrated our sales channels seamlessly
Of all the web development companies I have dealt with, Rainstorm have been head and shoulder ahead of the pack, at only a fraction of the cost. Our project was delivered on time, and exactly as per our project scope, and most importantly stayed on budget!!! STEDI is a multi-channel e-retailer, and Rainstorm delivered a platform that integrated our sales channels seamlessly.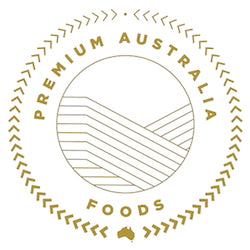 Chris Morley - PREMUM AUSTRALIA FOODS
The service levels and communication is marketing leading
The service levels and communication offered by Rainstorm is marketing leading and is just what makes a good relationship even better. We highly recommend the service offerings of Rainstorm, you won't be disappointed.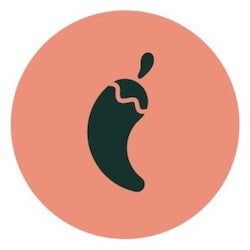 Susan Burns - Susan Burns Marketing Horticulturally
A comprehensive pallet of talent and skill sets
Having spent a fortune, in money and time, with web builders, designers and so called ecommerce experts, finding Rainstorm Studio was a "THANK GOODNESS" moment. Truly, Rainstorm team provides a comprehensive pallet of talent and skill sets, with out the weasel words and "must have" options.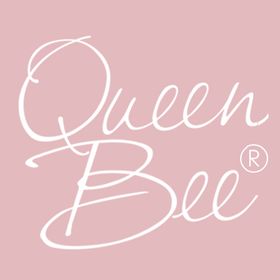 We would not hesitate to recommed Rainstorm
It's their personalised service, attention to detail, lightning fast communication and their ability to grasp our concept into a design that we are so happy with. We would not hesitate to recommend Rainstorm to anyone wanting to update their site.
Technologies we use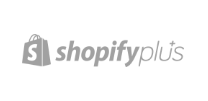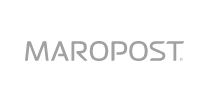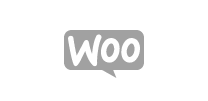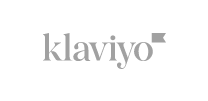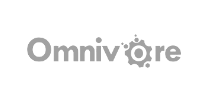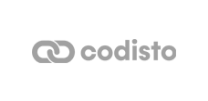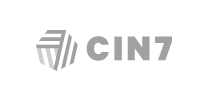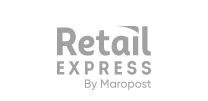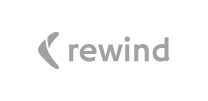 EXPERT ASSISTANT
How it works
We're Rainstorm and we've been in the field since 2010. We've been helping businesses like you to craft pretty, engaging, and easy-to-manage eCommerce websites so you can focus on running your business. 
1. Connect
Book a discovery call with us to share about your needs, problems, goals and explore options working together. Ask us all your questions.
2. Select
Based on our discussion, we'll present some offers, share a bit about what the process looks like. You can choose the best design package option for your needs.
3. Enjoy
Feel confident that your eCommerce website is in our capable hands and you can enjoy doing the work that you love.