Shopify tweaks & small tasks
Have a Shopify store and need help with some changes? From small design tweaks to a full theme customisation, our dedicated team of experienced Shopify designers and developers can help. Connect with us today so you can get back your time and focus on what matters.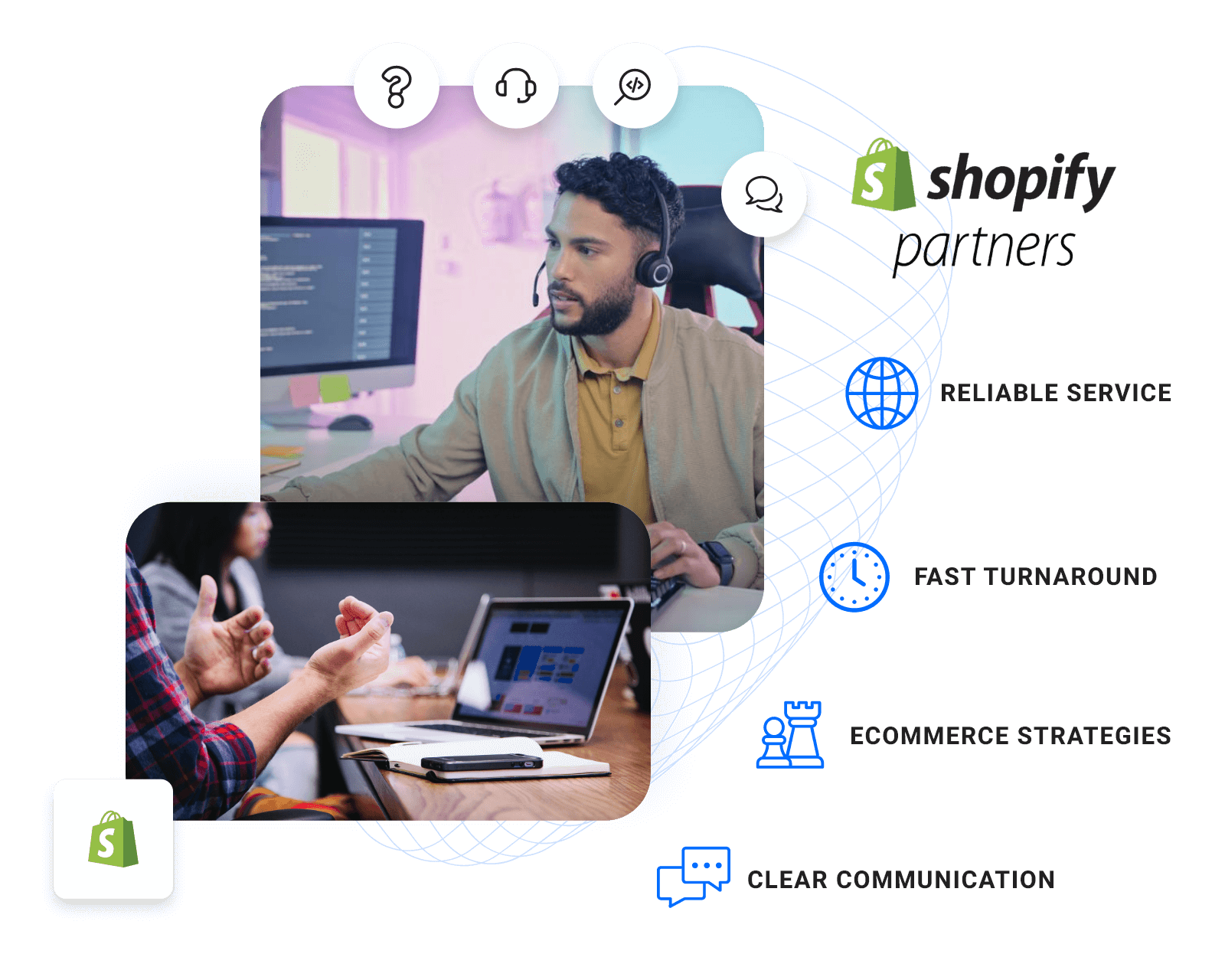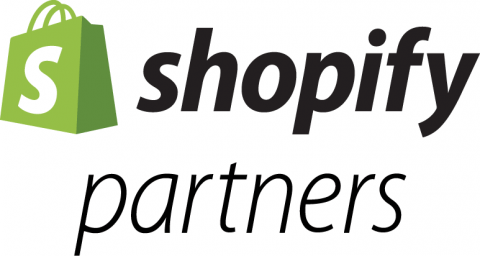 Have small tasks for your Shopify store? Hire professionals to get professional results!
Let our Shopify experts help you with design tweaks, functionality changes, custom code, graphics, data input, and troubleshooting for your Shopify store so you can focus on growing your online business.
Book an Intro Call
Trusted by leading retailers






Shopify Experts Australia
TWEAKING YOUR SHOPIFY / SHOPIFY PLUS STORE
We offer a full range of Shopify tweaks small or large
Having a Shopify store and often or occasionally need help with design tweaks, function updates, or system integrations. It's time for expert assistant! Our experienced Shopify designers and developers can help you with all kinds of things you want to do to give your Shopify store a boost.
Hire professionals to get professional results!
Ready to make real changes that can give your Shopify store a boost? Submit Your Tasks or Book an Intro Call to have a quick chat with one of our team members.
Common design tweaks to improve your Shopify store
This list is for your reference only. If you have some other ideas in mind, feel free to Submit Your Tasks or Book n Intro Call with us.
Change colour scheme, fonts & styling across store
Rebrand / personalise a free or paid Shopify theme
Add announcement bar, phone number, social media links
Create sale / delivery countdown
Show country selector
Convert navigation to mega menu.
Add sticky header
Add a cookie consent banner
Add a map & business hours
Convert carousel to static banner
Add a home page Heading 1
Add customer reviews, Instagram feed
Add sale items section, featured brands
Mobile optimisation
Add Collection banner
Convert infinite scroll to pagination or vice versa
Add sub-collection thumbnails
Mobile optimisation
Pull out meta data fields (extra information about your products)
Add cross-sells, unique selling points, Afterpay / Zip / Klarna widget
Show brand logo, only XX left in stock, customer reviews
Replace colour option dropdown with colour swatches 
Embed Youtube / Vimeo videos
Pre-order function
Add price request or product inquiry for selected products
Add back in stock notification function
Subscription – Reoccurring orders
Mobile optimisation
Sticky Add to Cart
Add terms & conditions checkbox
Add a gift wrap option
Add map, business hours and contact us form
Add FAQs section
Add an age verification screen
App installation & testing
Site speed optimisation
Blog page, FAQs / Help page
Shipping integration
eMail marketing integration
Add B2B functions 
Mobile optimisation
5 STAR RATING ON GOOGLE
What our clients have to say
We take our work seriously and aim for building strong relationships with our customers. We're proud and honored to have received many positive comments.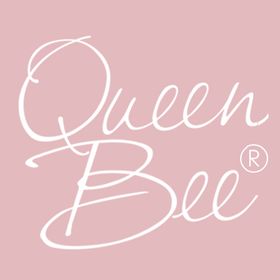 We would not hesitate to recommed Rainstorm
It's their personalised service, attention to detail, lightning fast communication and their ability to grasp our concept into a design that we are so happy with. We would not hesitate to recommend Rainstorm to anyone wanting to update their site.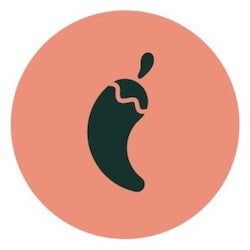 Susan Burns - Susan Burns Marketing Horticulturally
A comprehensive pallet of talent and skill sets
Having spent a fortune, in money and time, with web builders, designers and so called ecommerce experts, finding Rainstorm Studio was a "THANK GOODNESS" moment. Truly, Rainstorm team provides a comprehensive pallet of talent and skill sets, with out the weasel words and "must have" options.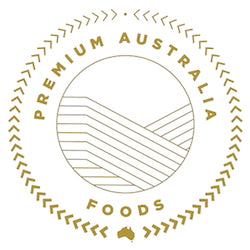 Chris Morley - PREMUM AUSTRALIA FOODS
The service levels and communication is marketing leading
The service levels and communication offered by Rainstorm is marketing leading and is just what makes a good relationship even better. We highly recommend the service offerings of Rainstorm, you won't be disappointed.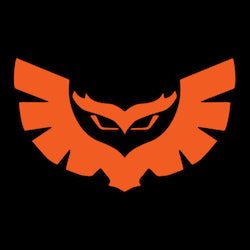 A platform that integrated our sales channels seamlessly
Of all the web development companies I have dealt with, Rainstorm have been head and shoulder ahead of the pack, at only a fraction of the cost. Our project was delivered on time, and exactly as per our project scope, and most importantly stayed on budget!!! STEDI is a multi-channel e-retailer, and Rainstorm delivered a platform that integrated our sales channels seamlessly.
SHOPIFY PARTNER
It's time for expert support, your Shopify store deserves it!
Our commitment is to provide you the best support possible when you need it. Here's how it works.
1. Connect
If you have the list of changes you'd like to make on your Shopify store, can submit your tasks or use the button below to book an intro call and share your ideas.
2. Select
We'll review your task list, and might ask further questions, then send you our proposal / statement of work and pricing.
3. Feel confident
Knowing your Shopify store being taken care of by a Shopify expert, you can feel confident and fully focus on growing your online business.
FAQs
Frequently asked questions about Shopify tweaks and small tasks
Will the changes affect my Shopify live store?

No, they won't.

All changes small or big will be completed on your staging theme which is a copy of your Shopify live store. While we're working on the tweaks, your store will still be up and running as usual and your customers won't notice anything. You can also preview all these updates before it is set up live.
Am I locked into a contract?

No, you're not.

There is no fixed development retainer where you still have to pay no matter how little work is done. We offer a super flexible pricing structure. You can submit your task list any time and our project manager will provide jobs estimation based on work required, no contract, no commitment, just pay as you go.
Do you have a warranty on the work you do?

Yes, we do.

We offer a 30 day Quality Assurance which means any bugs or issues found are related to our code, we'll address them free of charge within this QA period.
What makes Rainstorm different to the competition?

Rainstorm is a certified Shopify partner with proven record of success with Shopify brands
We have 10+ years experience in eCommerce & Shopify system
We aim for a long term relationship with our Clients
We listen to your needs and offer the right eCommerce strategies & solutions
We work hard to empower you and give you the most powerful tool for your eCommerce journey
Have another question? Let's chat.